Products
Lightshine Music can provide you with instruments of all varieties, including woodwinds, brass, string, acoustic and electric guitars, keyboards, percussion, classical and bass guitars, and more. We're also able to provide accessories and supplies such as reeds, oils, mouthpieces, cleaning kits, instructional guides, picks, tuners, drumsticks, and straps.   We sell and rent sound systems and all of their components. In all, we should have the product to meet any musical need you have.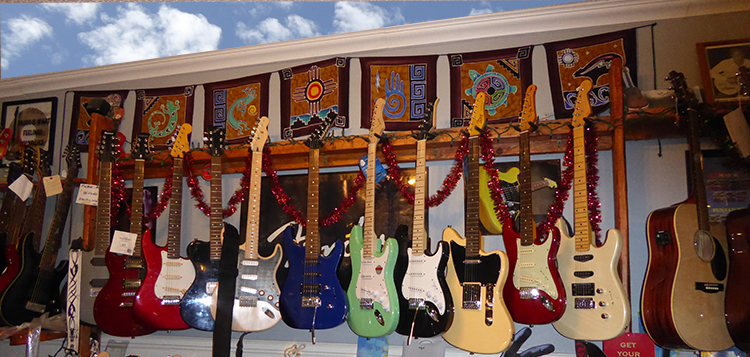 Services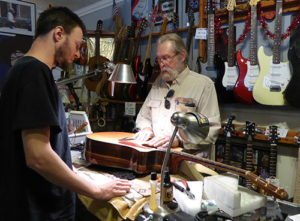 Lightshine Music is able to handle major and minor repairs, cleanings, and adjustments for most instruments. Our expert technicians can remedy most any problem with string, woodwind, brass, or percussion instruments and bring them up into working order again. We provide free estimates on all such work and strive to keep turnaround times on repairs, cleanings, and adjustments as minimal as possible, to ensure you will be able to get back to your music soon.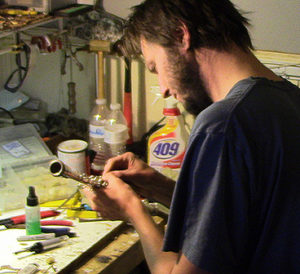 We do live sound reinforcement for many live events around the valley and we rent small sound systems. Do you have something more permanent in mind? We install sound systems for homes and other venues.
Stop on by our store or give us a call at 719-589-8900 to check out our selection or for help with any musical service matters.  For instrument rentals, visit our Rental Page.